List your property with the Leaders in Vacation Rental Management
Grand Welcome Park City offers a personalized, boutique-like approach to property management with a focus on quality over quantity. We are a full-service management company with all the perks of a national brand, but with a locally owned and operated team.
We pride ourselves on providing guests and homeowners with the care and communication they deserve.
We're different from the rest - see what sets us apart.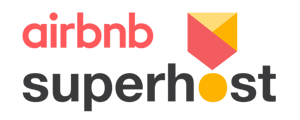 Grand Welcome Park City is an Airbnb Superhost! The Airbnb 'SuperHost' program is meant to recognize the best in hospitality and celebrates the top-rated and most experienced hosts. You can rest assured knowing that not only your property but all of our guests are in great hands. With this status, listings receive more visibility and have a higher earning potential, which is great news for our homeowners!
We have a vacation rental property managed by Grand Welcome and we could not be happier! From an owners perspective, the entire GW team is always a pleasure to deal with. They take care of everything to ensure a 5-star experience for our guests. Their fees are very reasonable and we feel like we are in great hands with them. Our experience has been nothing but outstanding!! We highly recommend Grand Welcome to help manage your investment properties.
I've been screwed over before by other property management companies so I was very skeptical when I found Grand Welcome. We gave them a call and we were blown away by how organized they are, staying on top with cleaning organizing and inventory. I felt safe knowing my property would be taken care of 6-8 months of the year while I'm not there. Out of all the previous property management companies, I never felt so assured knowing my property would be well taken care of AND making some extra money while I'm away
A STR management company with high standards that really takes care of all those necessary details that are going to increase the productivity of your property. Great to work with and very professional. Highly recommended!
The home was incredible! Grand Welcome took care of all the details throughout our stay. I would highly recommend this property and this company!
I am so happy I found Grand Welcome! I was previously with a very large-scale management group. I felt like my home was not being properly maintained and the company was not supportive. The owners at grand welcome really take care of the details, they are great to work with, and I get 1 on 1 support. My vacation rental is now in great hands.
A fantastic experience. Easy check-in and everything we need for a comfortable stay. Will definitely use them again and highly recommend Grand Welcome for a safe and carefree stay.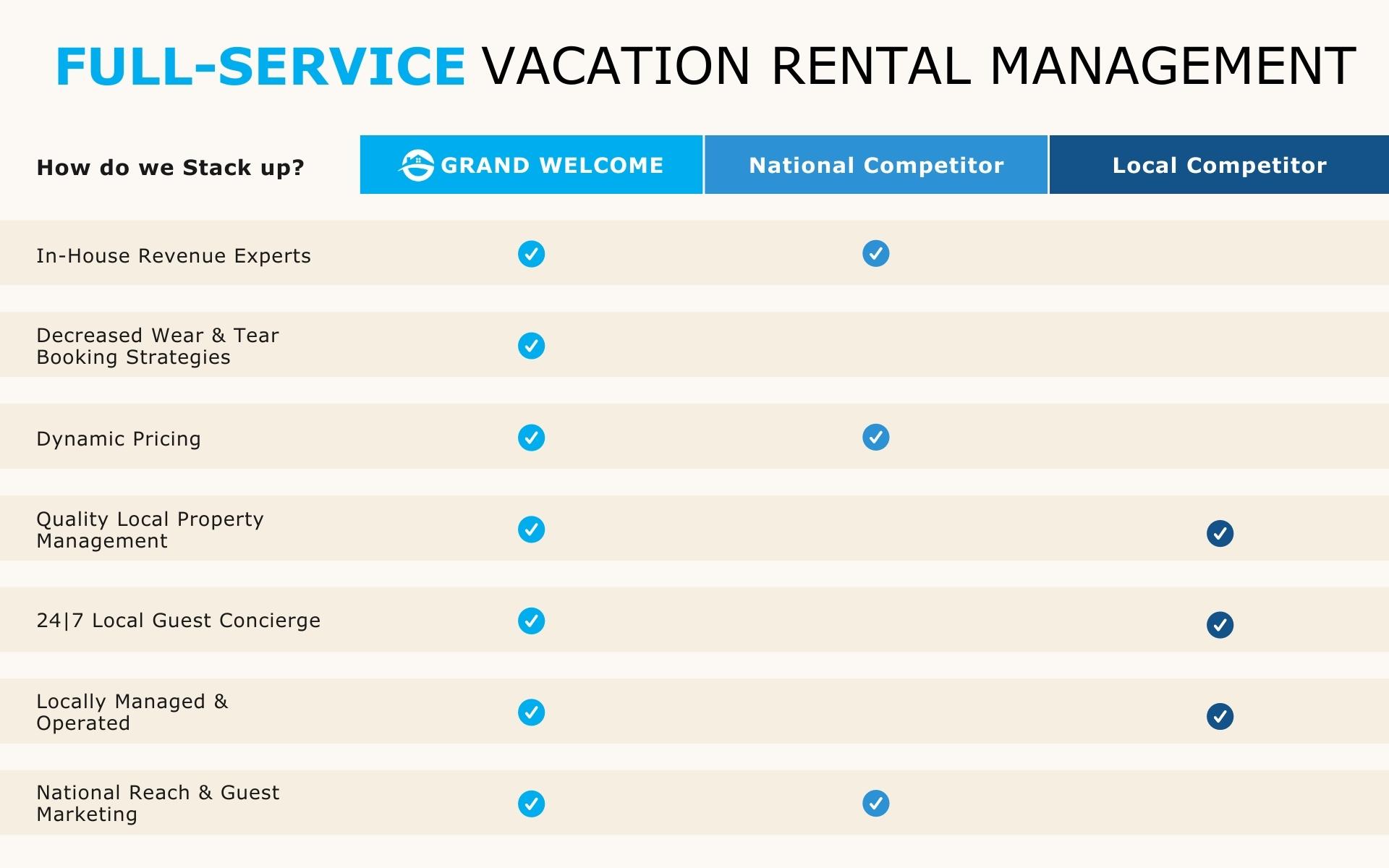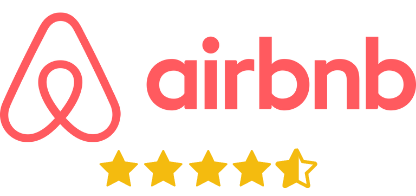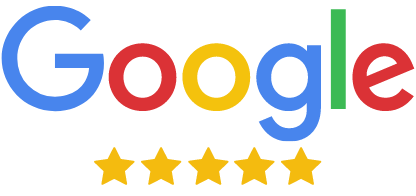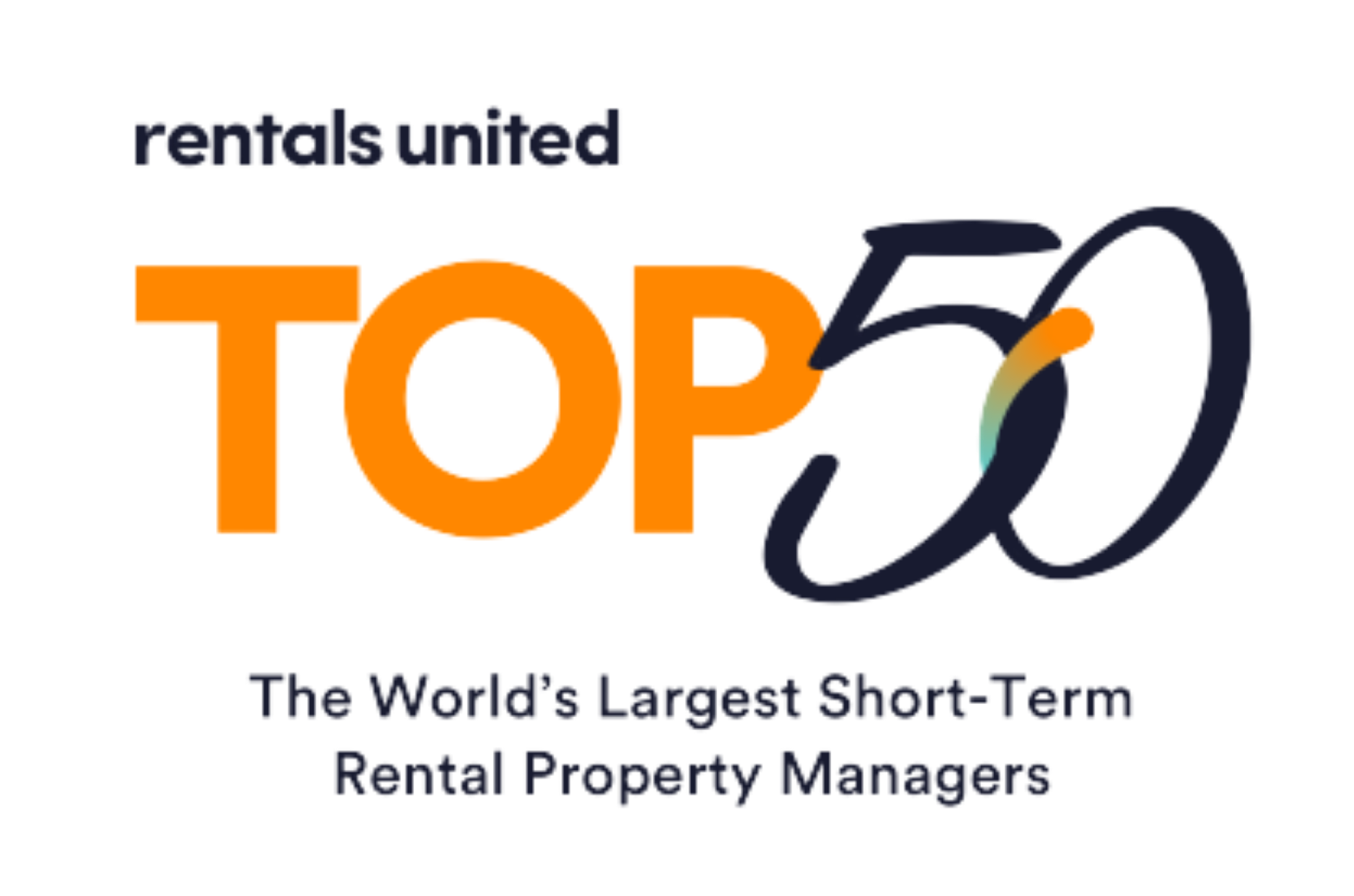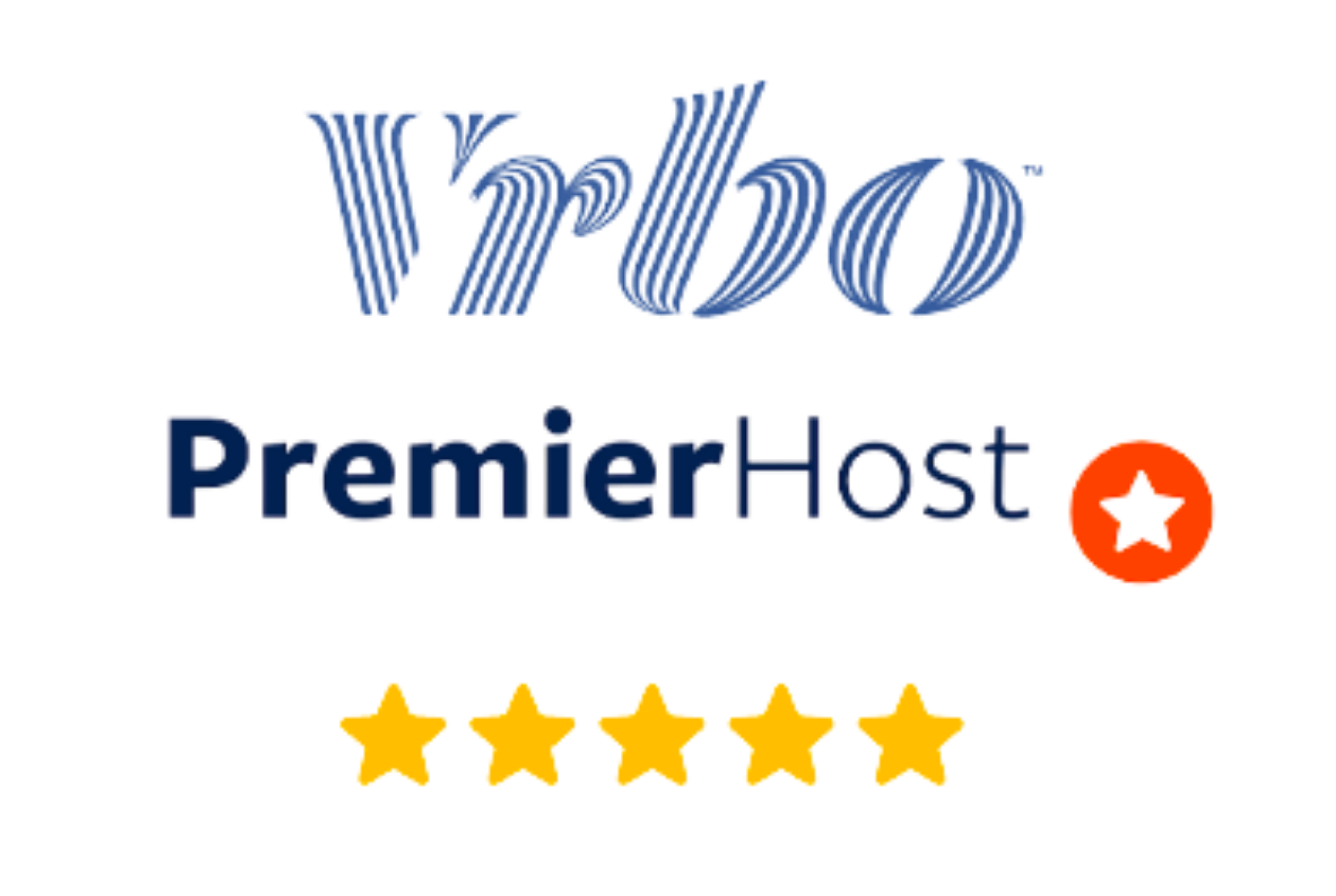 Get Listed In All The Right Places!
The vacation rental market is more competitive than ever. It is crucial that you can compete in terms of marketing and revenue management on a national level. At Grand Welcome, our national footprint and in-house marketing experts help increase visibility and keep your home booked at top dollar rates on over 30+ rental sites all year-round.

While our brand is national, our management team is local. By having a team that is locally owned and operated by industry experts that reside in your market, we not only provide your guests with premium service, but we also have the proximity to perform thorough inspections and provide quality control following each stay.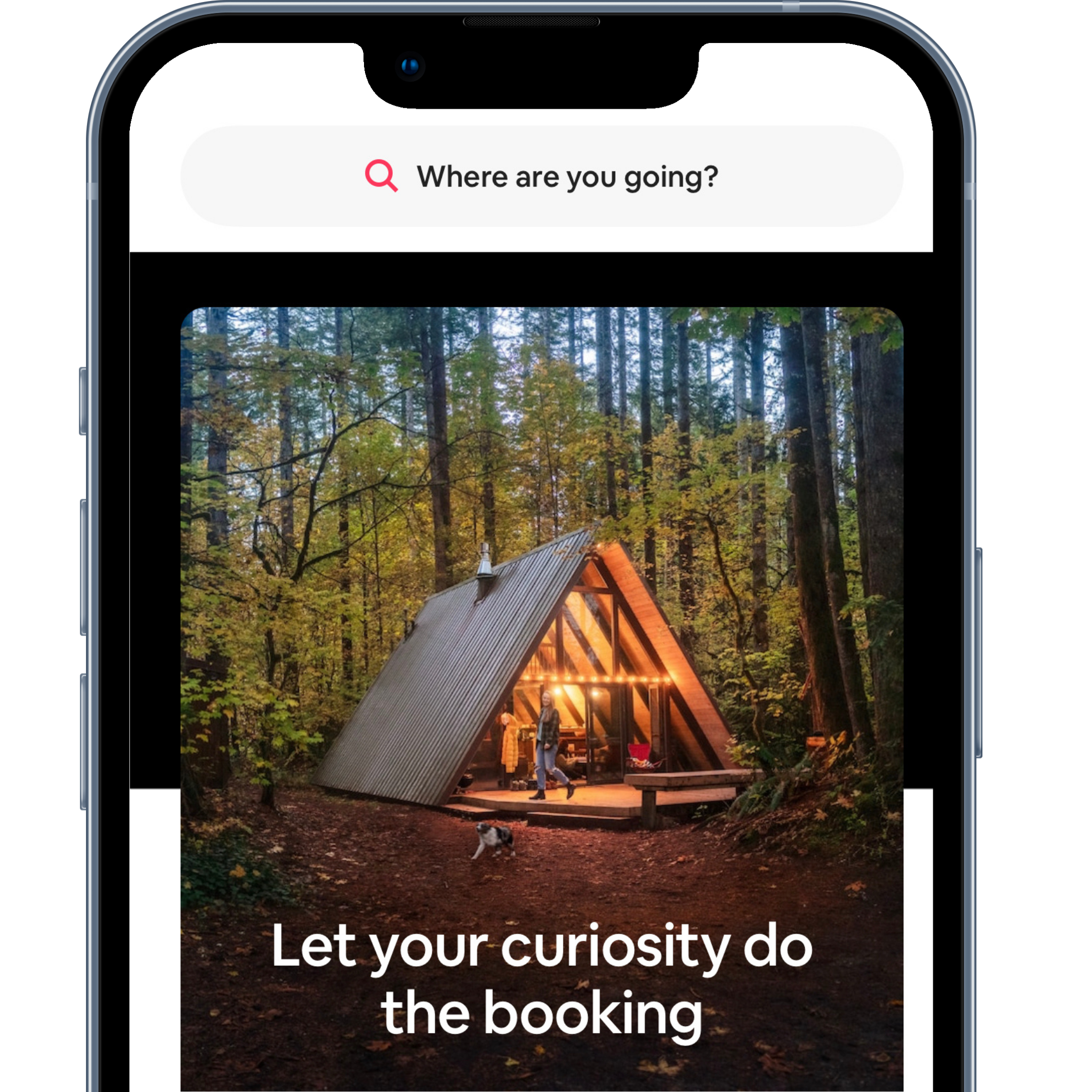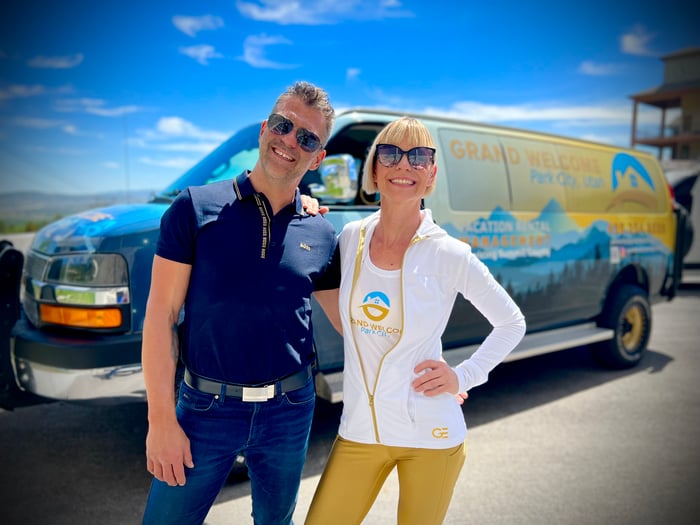 E: parkcity@grandwelcome.com
Locally Owned. Nationally Recognized.
Grand Welcome Park City, Utah is owned and operated by Helen Greene and Paul Holtzehausen. Helen and Paul have a combined experience of more than 40 years marketing some of Hollywood's most successful films and television series. Helen and Paul owned a multi-award-winning motion graphics and visual effects agency, Greenhaus. They were responsible for the titles of such films as Wonder Woman, Guardians of the Galaxy, The Invisible Man , and many more.
After years in the film industry, Helen and Paul chose to relocate to the peaceful mountains and take their talents to a different industry. Having spent years servicing studio clients who demand nothing but the best, Paul and Helen deliver nothing short of that to their homeowners in Park City.
Paul & Helen reside in Park City, UT with their three children.