How quickly can I get started?
We typically get homes onboarded in 2-3 weeks. Once signed, you will be introduced to your Onboarding Manager who works directly with our local management team to get the walk-through and photos scheduled. Once those items are complete, we will then create your listing and send that along with pricing for your approval to ensure we are on the same page prior to going live!
What type of contract is required?
When you partner with Grand Welcome, you will be free to come and go from our program as you please. All we ask is that you give us a 30-day advance notice if you do choose to remove your home from our program.
Do I have to commit to a certain availability?
You are free to use your home for as much personal use as frequently as you'd like – but if you plan to only rent out your home occasionally or solely outside of peak seasons, your home may not be a great fit for our program. We also reserve the right to cancel a homeowner agreement if the home is predominantly unavailable for bookings.
What am I required to have at my home?
The only item we require is Wi-Fi. We want to ensure your home is set up for success, so we will provide you with our Unit Stock Sheet, which lists items we suggest having in the home to go above and beyond guest expectations.
How do you set pricing for my rental?
We use a dynamic pricing model, allowing us to adjust listing prices based on the level of supply, demand, and time of year. Our in-house pricing system pulls from multiple data sources including direct data from Airbnb and VRBO to ensure our homeowner listings are set at optimum rates.
We carefully examine your home and consider all that it offers in terms of amenities, furnishings, location, etc. This process also allows us to set appropriate nightly minimums in order to achieve additional occupancy with less wear and tear.
When do I get paid for reservations?
We provide payment by the 15th day of each month for the previous month. If you have a booking that goes from one month into the next, payment for that reservation would be issued the month of the actual check-out date.
Is there full transparency with reporting?
We provide you with access to your homeowner portal, which reflects all your property's bookings, any maintenance tickets, statements, and it also gives you access to easily reserve your property for a personal stay.
How do you advertise my vacation rental?
We list on Airbnb and VRBO, but that's just the start of our online presence. Your property will be visible on these sites and more!* In addition, we have our own website and a massive database of our best guests built over years of service. In 2021 alone, we had over 60,000 guest stays across all of our listings in each of our locations!
All of these guests are added to our mailing list to receive bi-monthly newsletters promoting our properties and destinations. We sync your availability calendar across every site to ensure there are no double bookings.
*Online travel agency sites are subject to change.
Does Grand Welcome help with permitting?
Yes, assistance with initial permitting and renewals is included in our management fee, however, the homeowner is responsible for the cost of the permit or TOT number. Please reach out to Sales for the fees associated with your market. For our Hawaii homeowners, there is a fee associated due to the state's extensive permitting process.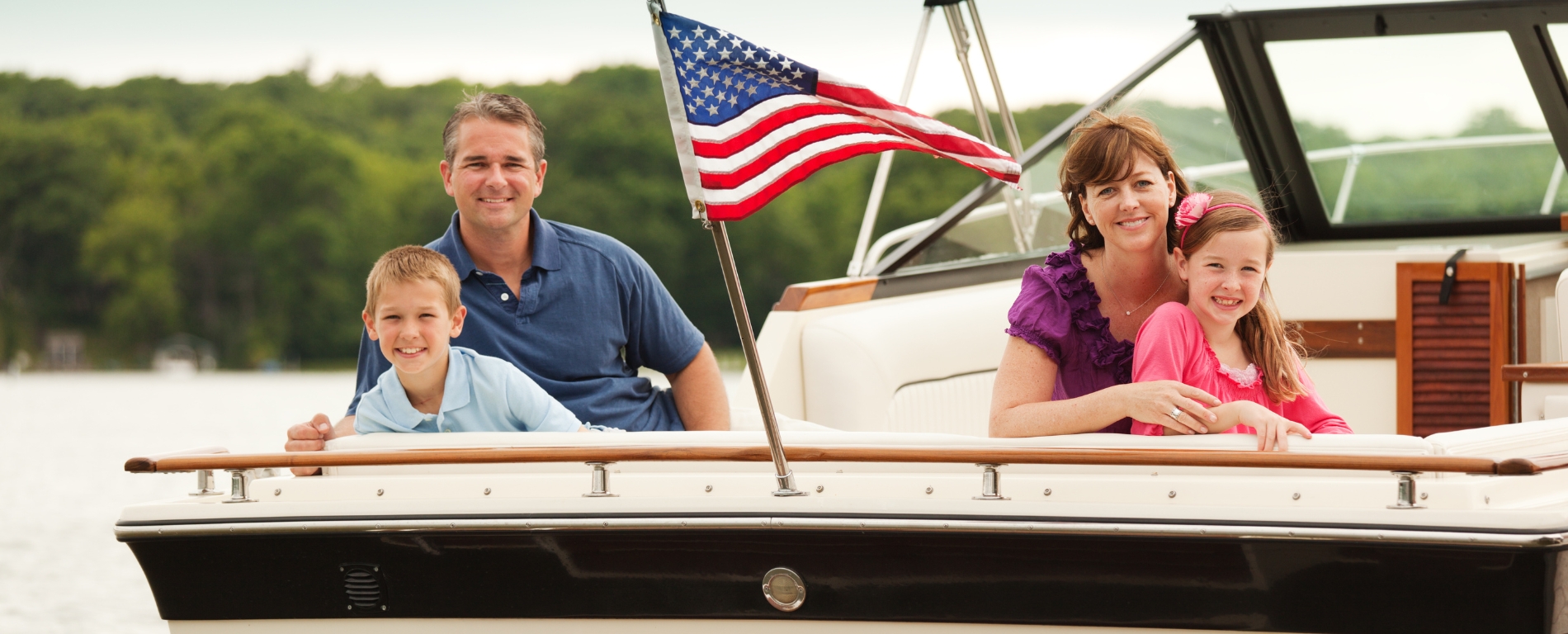 Locally Owned. Nationally Recognized.
Grand Welcome of Lake Geneva is owned by Tim and Bethany Bauman. The Bauman's have always had a passion for exploration and adventure, which led them to travel and the vacation rental industry. They've decided to grow a travel business in the vacation destination closest to their roots, Lake Geneva.
The Bauman's are known as the couple who "lives vacation to vacation" so this venture was a logical next step for them. Now they'll be working together to provide exceptional service to their homeowners and guests.
Helping local homeowners realize their own goals while maximizing earning potential is key. Their team will use the latest technology while simultaneously offering a local and personal, boutique-like experience.
Tim and Bethany would love to meet you to discuss your property so connect with them for program details.